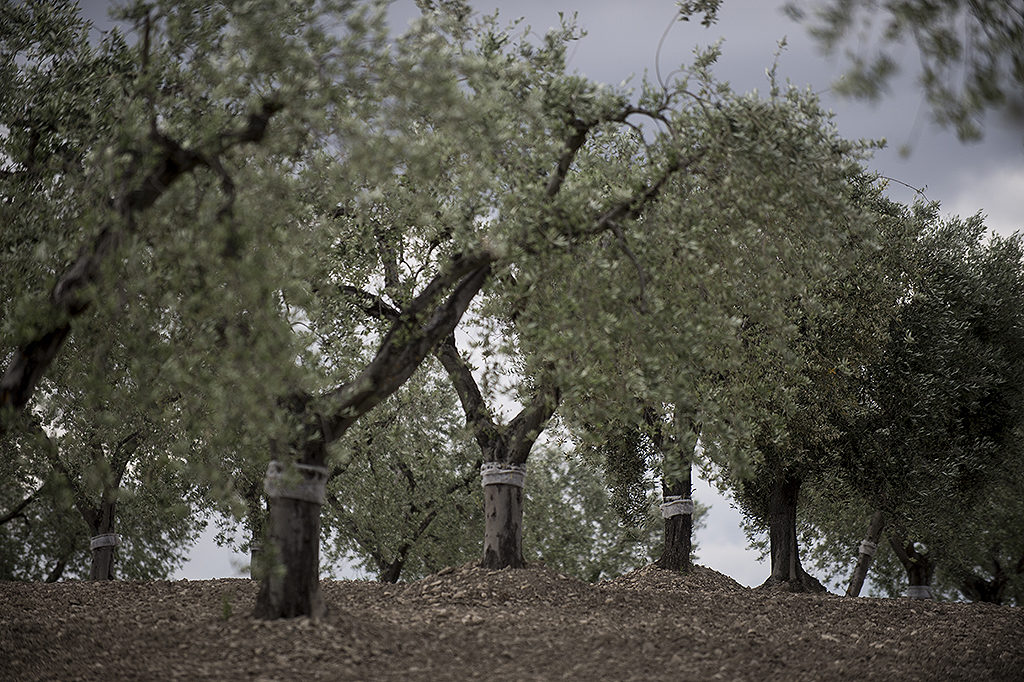 Visit Puglia this Fall and be a part of the olive harvest! The olive harvest season is one of the most beautiful times to visit Puglia, the olive oil capital of Italy. Join us for a week-long culinary adventure: participate in our partner farms' olive harvests, learn what goes into the making of the highest-quality extra-virgin olive oil, prepare traditional Pugliese meals, and savor local wines with our family farmers.
Here are our top 5 reasons to book your
FarmStay
today:
Reconnect with your inner foodie! You'll learn the rich traditions of Pugliese agriculture and cuisine. Pick olives alongside locals, watch the olives be pressed, and taste the freshly-pressed oil with home-made bread. Cooking with locals, you'll discover at least 3 new dishes and wines to pair with them – a foodie's Italian dream!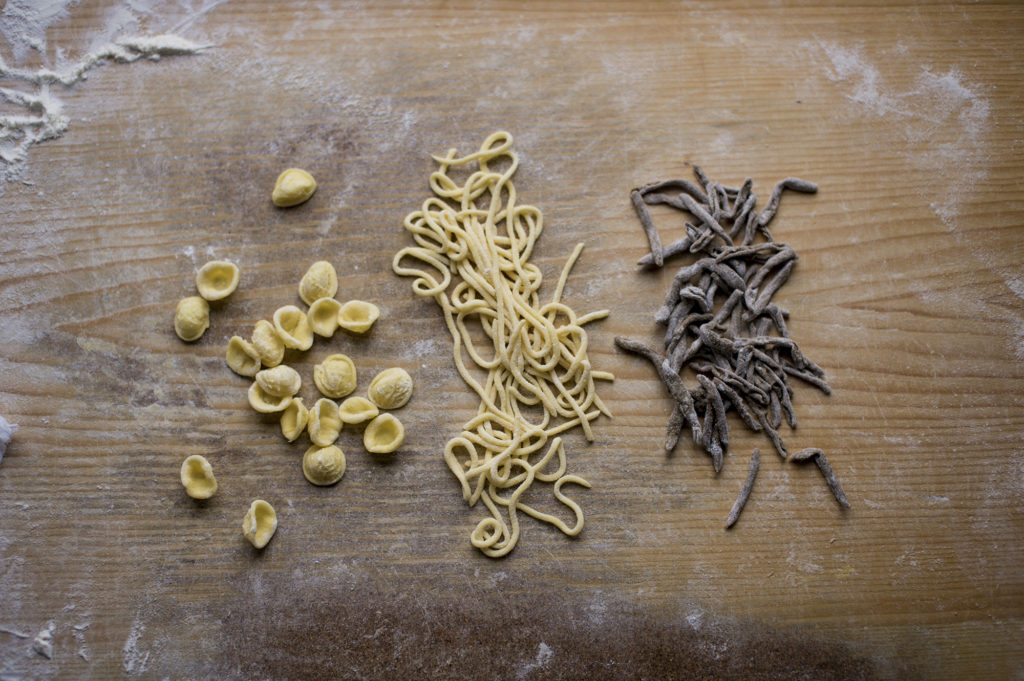 Become an olive oil connoisseur! Through participating in our olive harvest, our partner farmers will help you refine your palate for the "real thing" – and learn the story behind true EVOO!
Leave the planning to us! We've curated an adventure through the most authentic food experiences in Puglia. Experience southern Italy like a local would – our FarmStay program includes a stay in a traditional masseria (farmhouse), waking up to olive tree groves and the scent of fresh bread, visiting UNESCO heritage sites, and sampling delicious local produce (think freshly made pasta and sea urchins fresh from the Adriatic)! All you need to do is book your flight to the region, and we'll take care of the rest.
You can book as a group! Find those foodie friends and family, and do this Fall's vacation Italian style!
Italians know how to make you feel at home. Expect the most genuine hospitality! You'll be welcomed into our homes and farms, and you'll leave with lasting connections to the region and its cuisine. We know you'll want to come back, so you'll have the chance to book for the next year at the end of your trip!