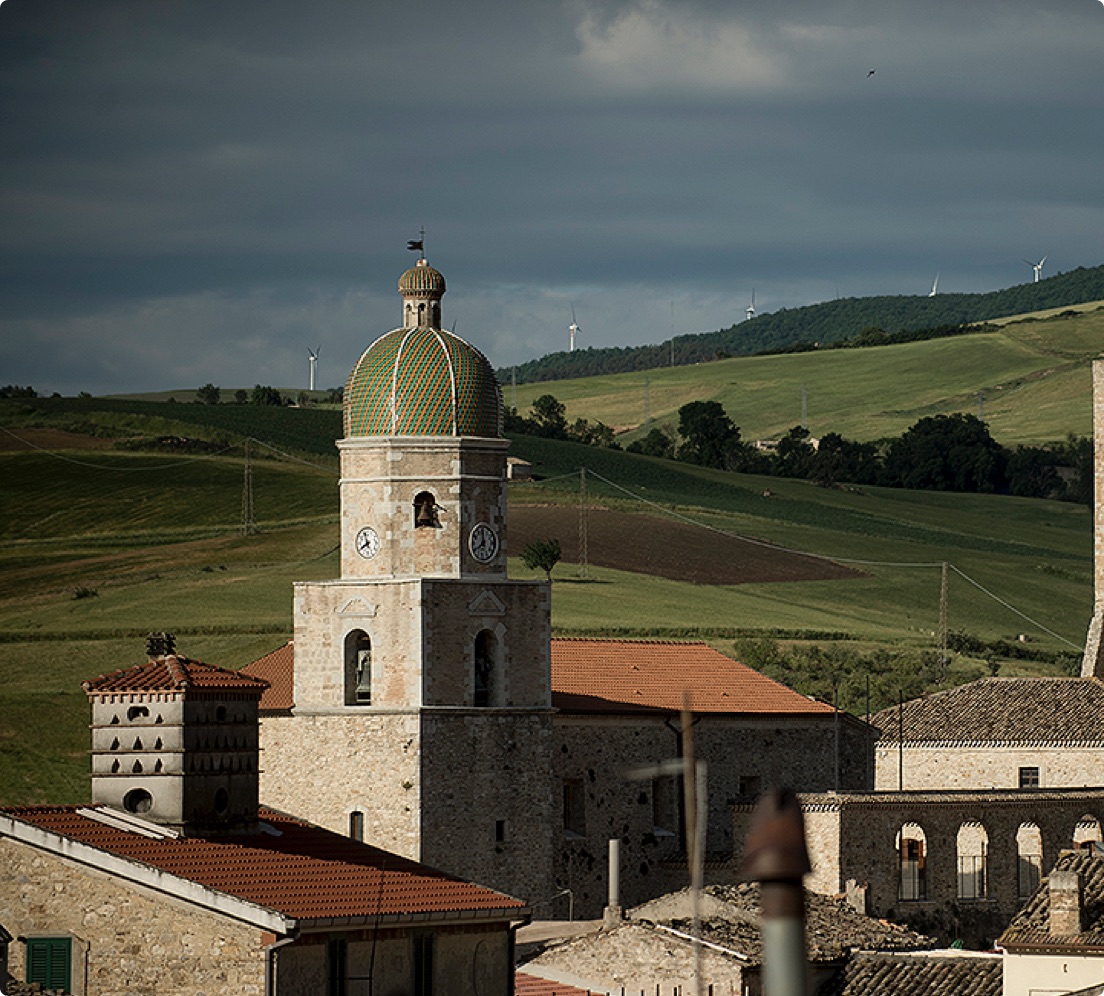 Especially Puglia was born of Founder Michele Iadarola's desire to introduce the rich culinary traditions of his native Puglia to fellow food enthusiasts through an international CSA. Especially Puglia brings single-source extra virgin olive oil and artisanal pantry products from Puglia's farms to your table.
Located on the sunny southern coast of Italy, Puglia is one of the country's most fertile regions. It is celebrated for the quality and abundance of its olive trees and is known throughout the Mediterranean for the variety of its produce and its robust local cuisine.
At Especially Puglia, we source the finest extra virgin olive oils from independent, organic farms, and we curate artisanal foods crafted using Pugliese traditions. By emphasizing sustainable practices, small-batch production and short, transparent supply chains, we guarantee the freshest, most authentic taste of Puglia.
Especially Puglia encourages customers to get to know their farmers and producers. We help our customers learn how their food is grown, made, and packaged, and – most importantly – to appreciate the gastronomic paradise of the region.
Especially Puglia brings the charm, spirit,
and best of all, the flavor from Southern
Italy to your doorstep.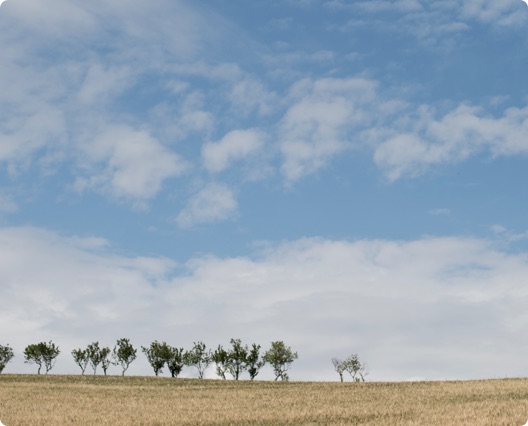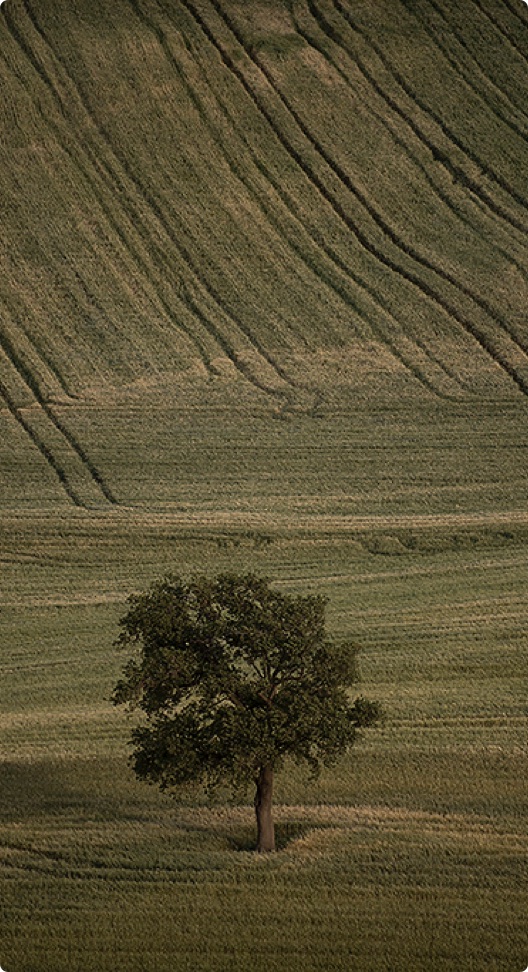 The company focuses on sourcing their olive oil from Puglia, Italy, a place many consider the "holy land" of olive oil trees.
- Breadtopia
Especially Puglia aims to introduce food lovers here with products from his homeland.
- Edible Brooklyn
If as a kid you ever adopted a polar bear...For a grown-up version of this, you can now adopt a hundreds-years-old Puglian olive tree.
- Food52