Adopt a beehive and be part of Puglia's ancient beekeeping tradition!

For centuries, Pugliese beekeepers have been tending hives to source some of the world's finest honey. Especially Puglia's Adopt a Beehive program allows you to become part of this proud tradition and support local farmers and beekeepers who keep time-honored methods of artisanal honey production alive.
Our Adopt a Beehive program brings sustainably farmed honey directly to your table. The honey is produced organically on family-run farms where artisanal beekeepers source honey from wild or organic floral sources. The program fosters direct relationships between farmers and consumers so that when your honey arrives, you'll know the family farmers who tended the hives - and you'll be able to taste the difference made by the traditional beekeeping methods in the honey's incredible flavor.
Additionally, the Adopt a Beehive program helps protect honeybees, who play a critical role in our agricultural system. Bring the finest, freshest honey from Puglia to your table by adopting a beehive today!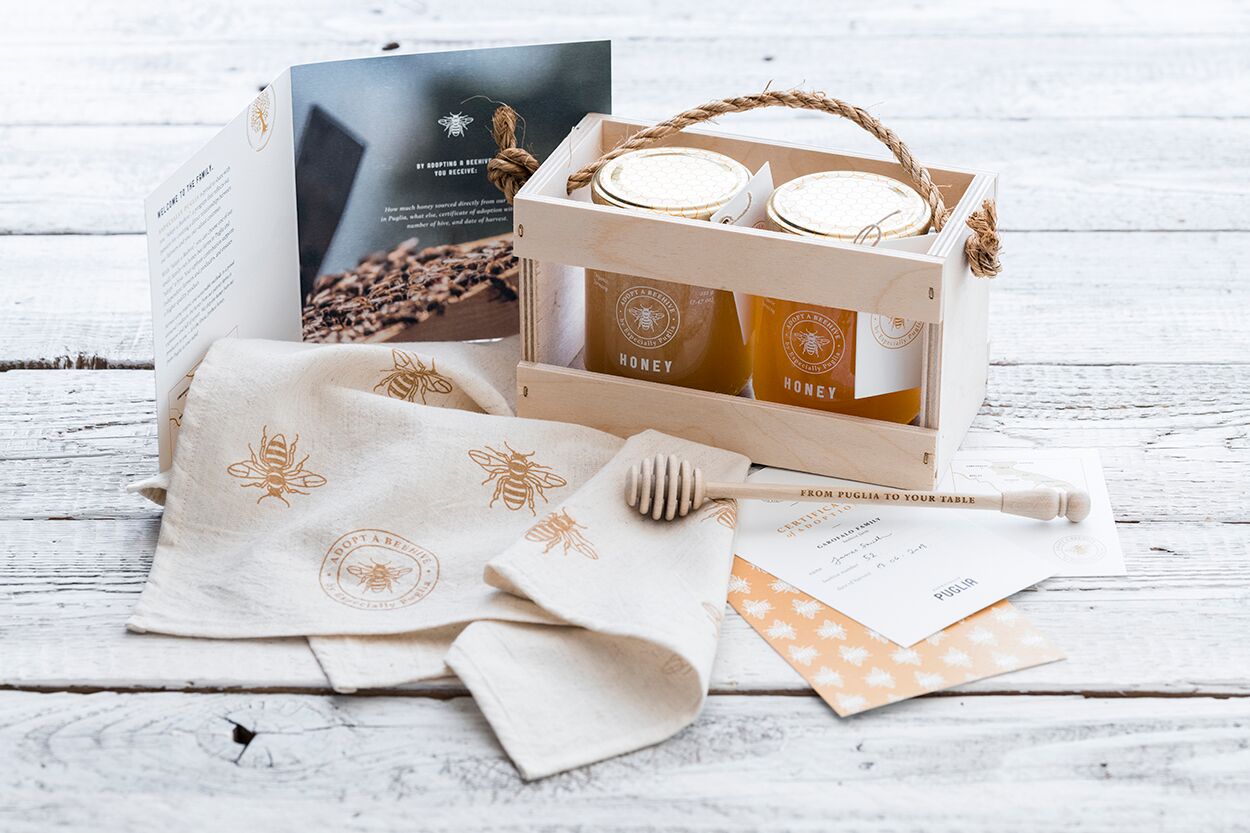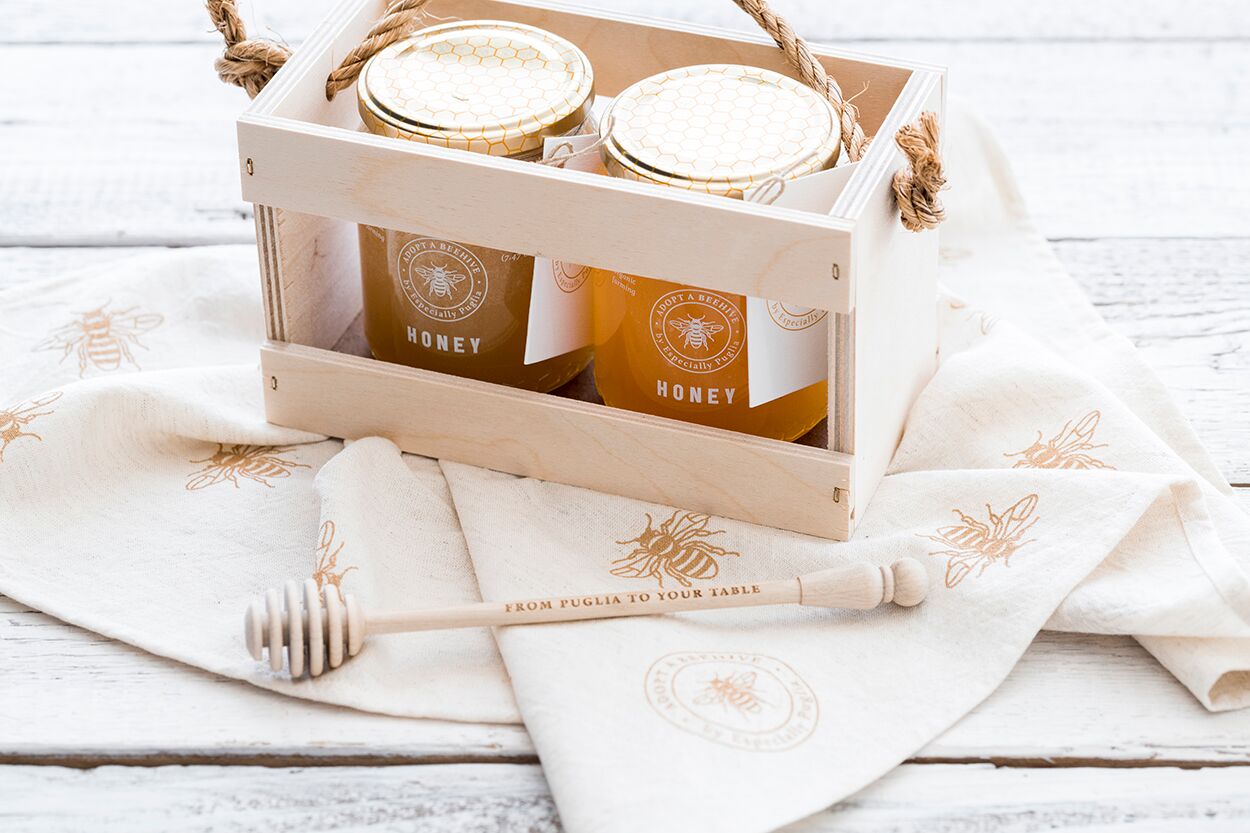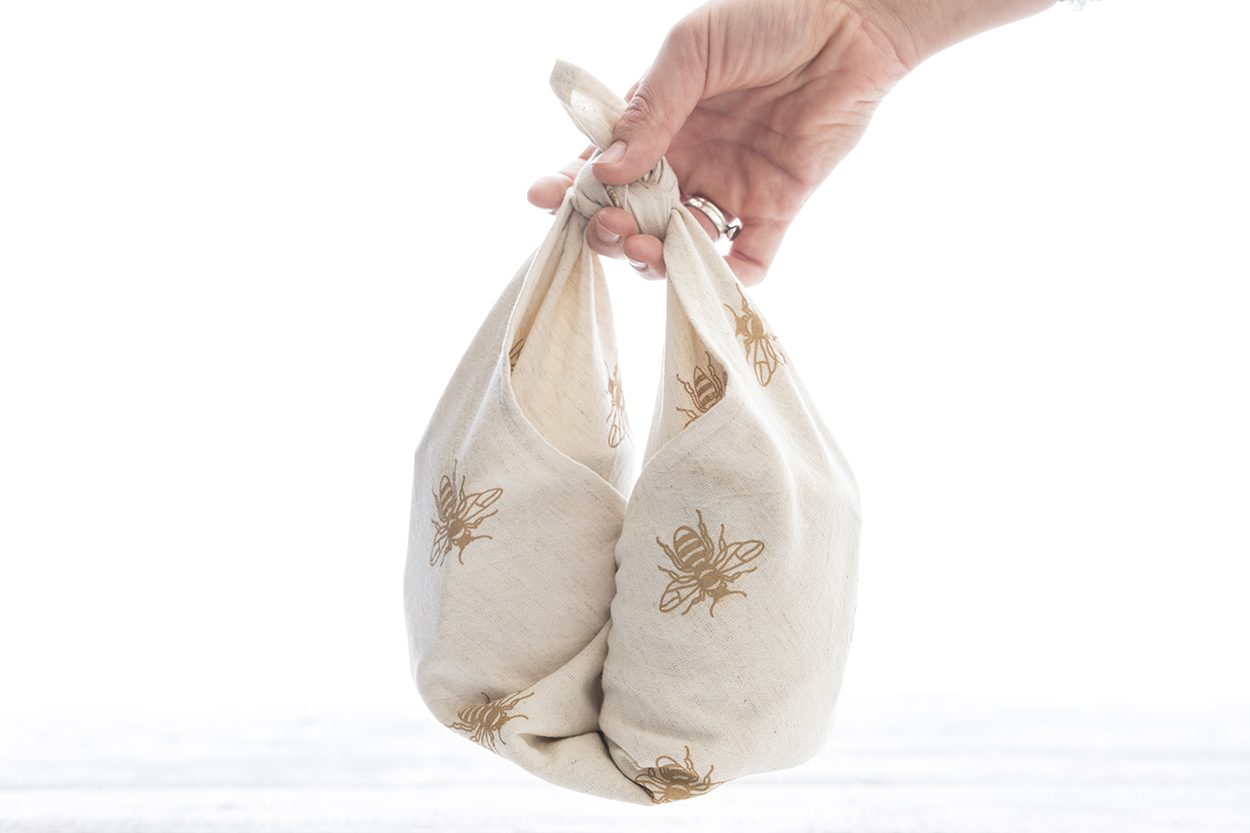 What you receive when you adopt a beehive 
from Puglia:
Two 500 gr jars of honey in seasonal flavors sourced directly from our Pugliese farmers

A classic honey dipper and a "bee" tea towel

An adoption certificate with the number of your hive and date of harvest 

Information about the farm and the beekeeper

Choose your own packaging! A hand-crafted wooden crate or "bee" tea towel Furoshiki style wrapping (pricing varies)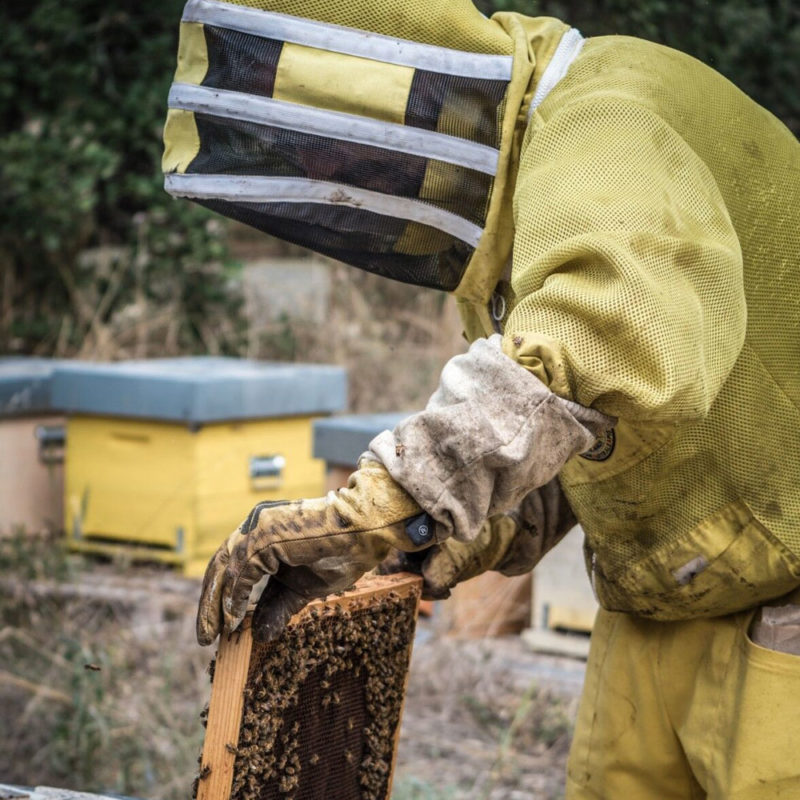 Garofalo Farm (Harvest 2022)
The Farmer
The Garofalo farm is run by Anna Lina Garofalo and her husband. They are two dedicated beekeepers who founded the company almost 40 years ago, and now have around 200 hives. The beehives are moved within a wide geographic range to take advantage of different flowering periods throughout the year.
Flavor Profile Farmer
This beekeeper produces honeys of different flavors, such as: acacia, orange blossom, chestnut, rosemary, thyme, and an extra-strong chestnut honey. Different honeys are available through beehive adoption depending on the season.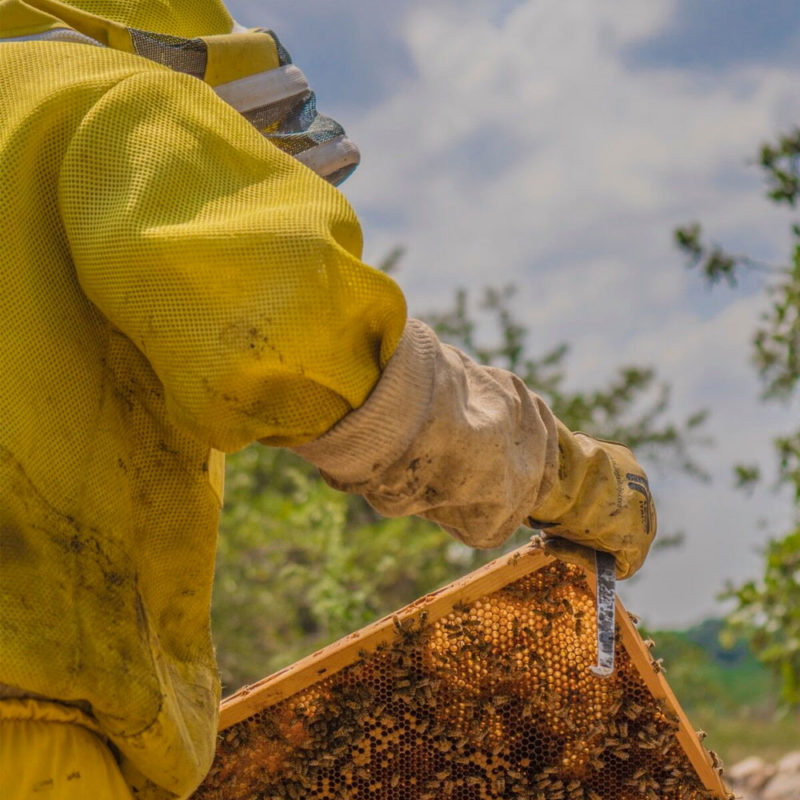 Anzivino Farm (Harvest 2022)
The Farmer
The Anzivino family farm has around 40 beehives. It is run by Fabio Anzivino, a dedicated beekeeper who follows in the footsteps of his father, who founded the beekeeping enterprise. In order to produce the best yield, beehives are continuously moved within a 200 km range of the farm's location according to flowering periods.
Flavor Profile Farmer
Anzivino's family produces acacia, millefiori, orange blossom, coriander as well as a sunflower honey. Their sunflower honey is very rare and has a fresh, herbal aroma. The varieties we sell change throughout the year depending on the season.
Adopt an Olive Tree
---
Adopt an olive tree and become part of the tradition and support local farmers and producers who keep time-honored methods of olive oil production alive.
Adopt a Cow
---
Adopt a cow and receive small-batch caciocavallo cheese of superior craft and quality directly to your table, supporting local farmers who keep this tradition alive.
SEE WHAT OTHERS ARE SAYING...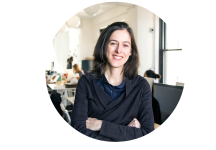 "I've given my mother our olive oil subscription—it reminds her of the happy times she's spent in Italy,
and gives her the tools for great dressings all year long."
— Amanda Hesser, Food52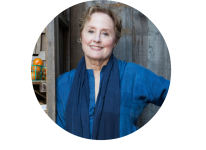 "Especially Puglia olive oil has been such a treat to have in my kitchen!
AND they host an amazing experience in Puglia "
— Alice Waters, Chez Panisse

"'Local' will always be an overarching goal, but Especially Puglia is localizing "international" impressively! Bravo!"
— Bob Lewis, Fulton Stall Market, NYC