Adopt an olive tree and be part of Puglia's ancient culinary tradition!
For centuries, Pugliese farmers have been growing olives to produce some of the world's finest olive oil. Especially Puglia's Adopt an Olive Tree program allows you to become part of this proud tradition and support local farmers and producers who keep time-honored methods of
olive oil production alive.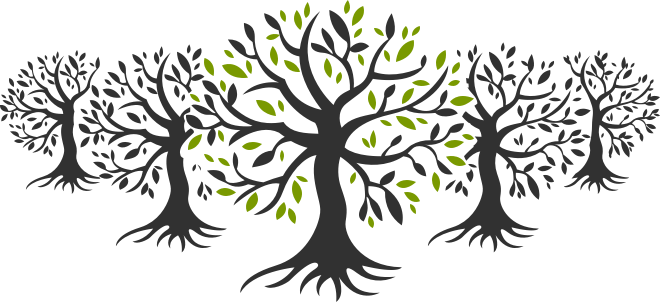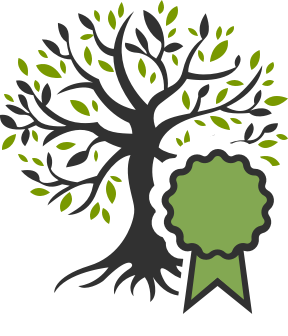 Our Adopt an Olive Tree program brings fresh, single-harvest extra virgin olive oil of superior purity and freshness directly to your table. The oil is produced organically on family-run farms where olives are grown sustainably, handpicked, pressed and bottled during the autumn harvest season.
The international CSA program fosters direct relationships between farmers and consumers so that when your oil arrives, you'll know the people behind the product—and you'll be able to taste the difference.
The olive harvest happens in the fall and the earliest deliveries will arrive to you in mid-December—perfect timing for holiday gifting!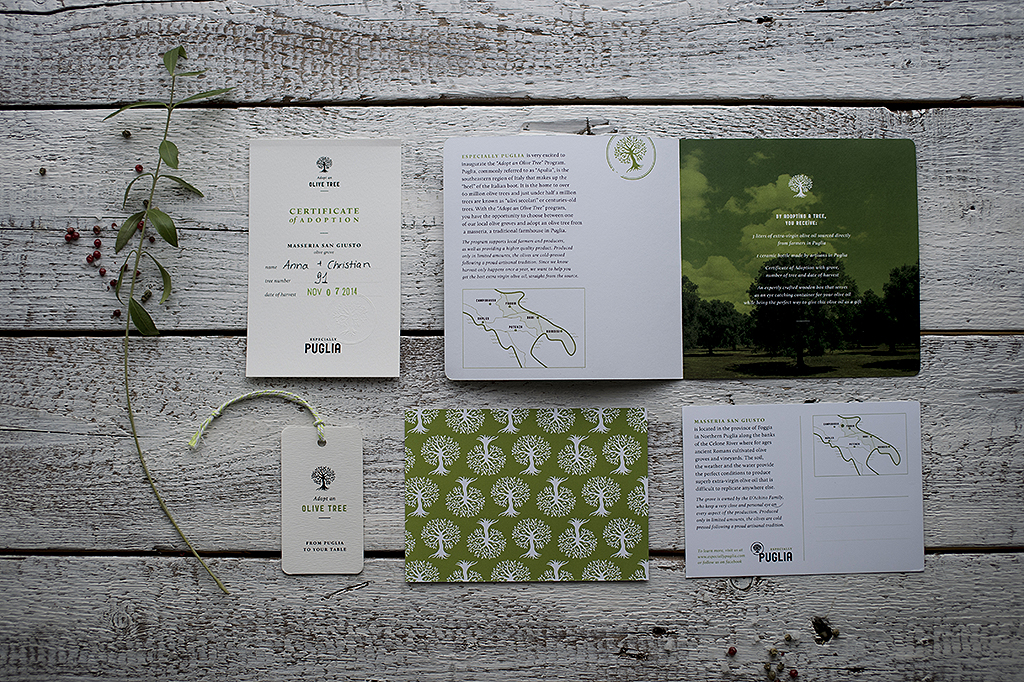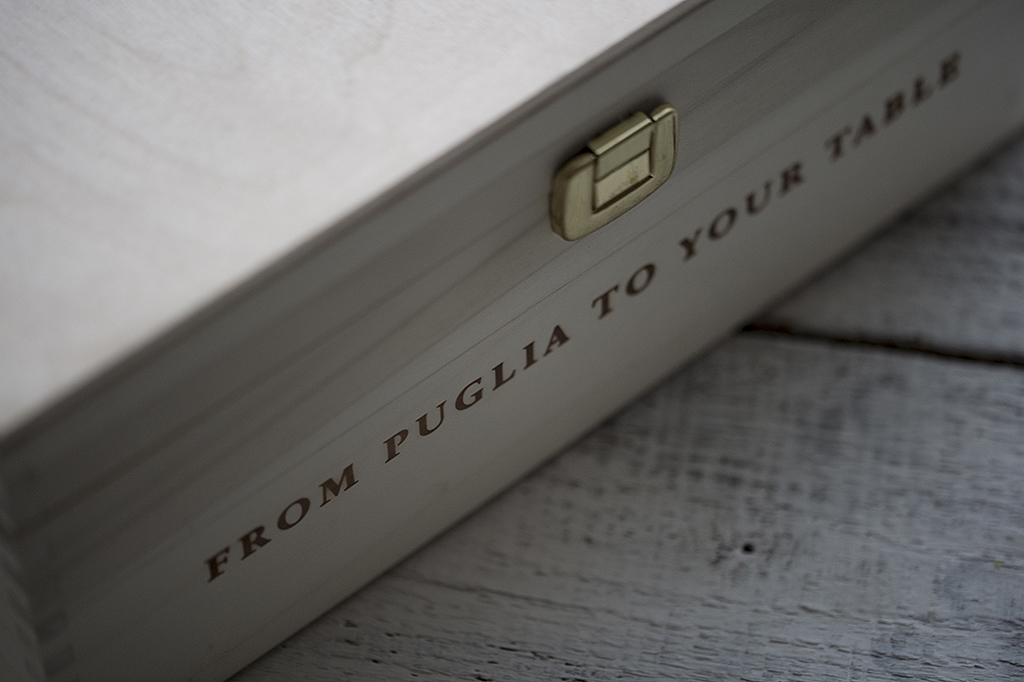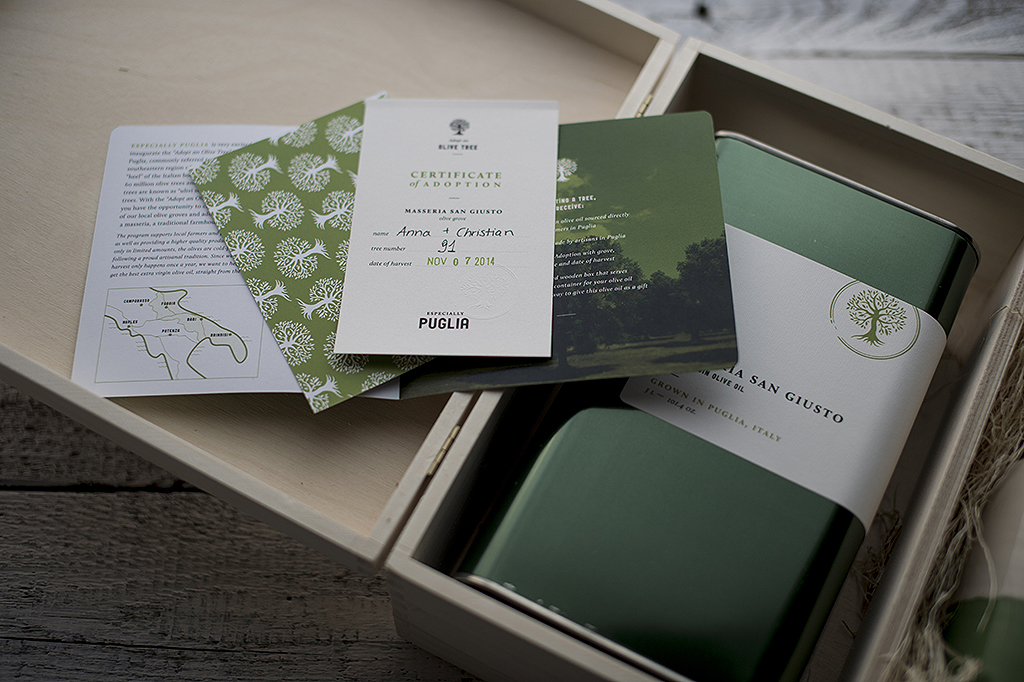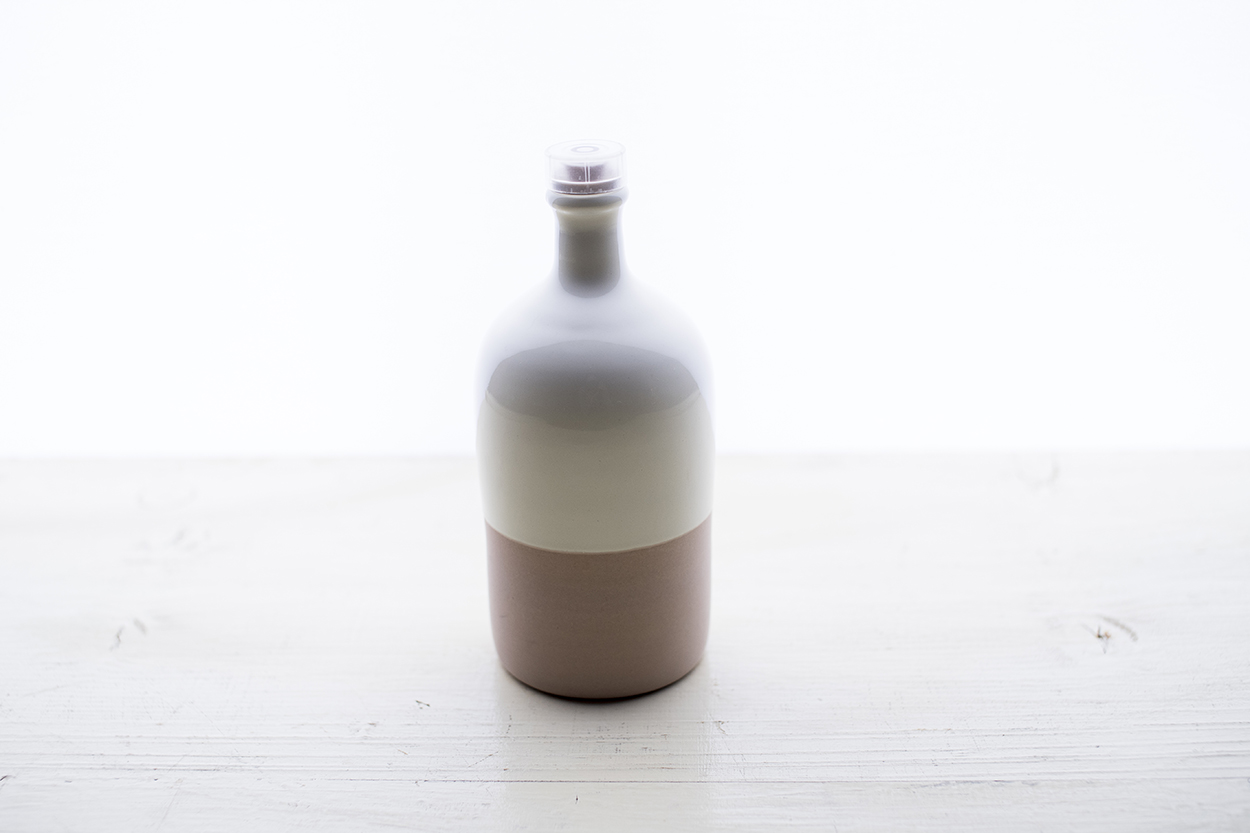 What you receive when you adopt an olive tree
from Puglia:
Three liters of single-harvest extra virgin olive oil from your grove

A ceramic bottle in which to decant your oil, made by Pugliese artisans

An adoption certificate with the number of your tree

Information about the groves and farm

All packed in a hand-crafted wooden crate
PICKING THE PERFECT FLAVOR
You can create harmonious flavors by pairing food with olive oil. It is similar to pairing wine and food. Extra Virgin Olive Oils (EVOOs) are varied in taste. The multiplicity of tastes and aromas make olive oil attractive to consumers who are looking for taste sensations to match each meal.
There are basically  distinct ways to pair olive oil with food: through complimentary and contrasting flavor combinations.
Complimentary flavors is the blending of two similar ingredients where you do not overpower primary flavor, while contrasting flavors promotes the tastes of each ingredient separately, which can add interest like drizzling robust oil over fresh mozzarella or drizzling medium oil over pecorino cheese..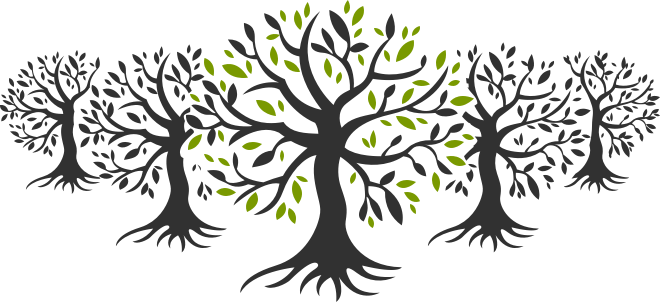 Each of our olive groves produce a unique flavor and style of olive.
Discover which suits you best by comparing each flavor profile.
See Flavor Profile
Adopt a Cow
---
Adopt a cow and receive small-batch caciocavallo cheese of superior craft and quality directly to your table, supporting local farmers who keep this tradition alive.
Adopt a Beehive
---
Adopt a beehive and receive some of Italy's finest honey. Our bee farms are organically run and produce the most authentic and unique flavors of honey you've ever tasted.
SEE WHAT OTHERS ARE SAYING...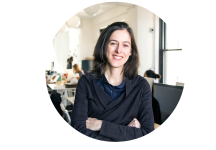 "I've given my mother our olive oil subscription—it reminds her of the happy times she's spent in Italy,
and gives her the tools for great dressings all year long."
— Amanda Hesser, Food52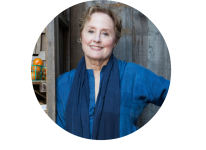 "Especially Puglia olive oil has been such a treat to have in my kitchen!
AND they host an amazing experience in Puglia "
— Alice Waters, Chez Panisse

"'Local' will always be an overarching goal, but Especially Puglia is localizing "international" impressively! Bravo!"
— Bob Lewis, Fulton Stall Market, NYC