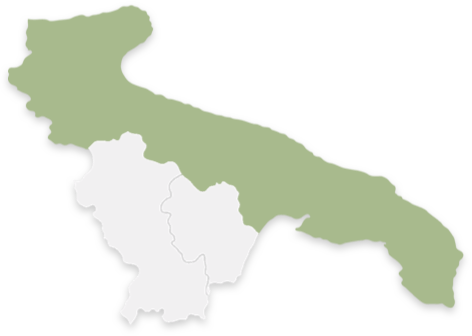 From Puglia to your table
At Especially Puglia, we invite you to experience Puglia's time-honored agricultural traditions with our farm-to-table approach. We're proud to offer superior products and experiences from small, family-owned farms in the Pugliese countryside. We deliver the finest, freshest, and most sustainably sourced olive oils, cheeses, honey, pastas, and seasonal preserves from our farms to your table. Join us in getting to know and supporting these artisan farmers as they preserve the traditional growing and harvesting practices of Puglia and share the region's bounty with the world.
Meet the Farmers
Adopt an Olive Tree
---
Adopt an olive tree and receive three liters of the highest quality extra virgin olive oil, harvested and first-cold-pressed from your grove of choice. Support the local farmers and producers who use time-honored methods of olive oil production.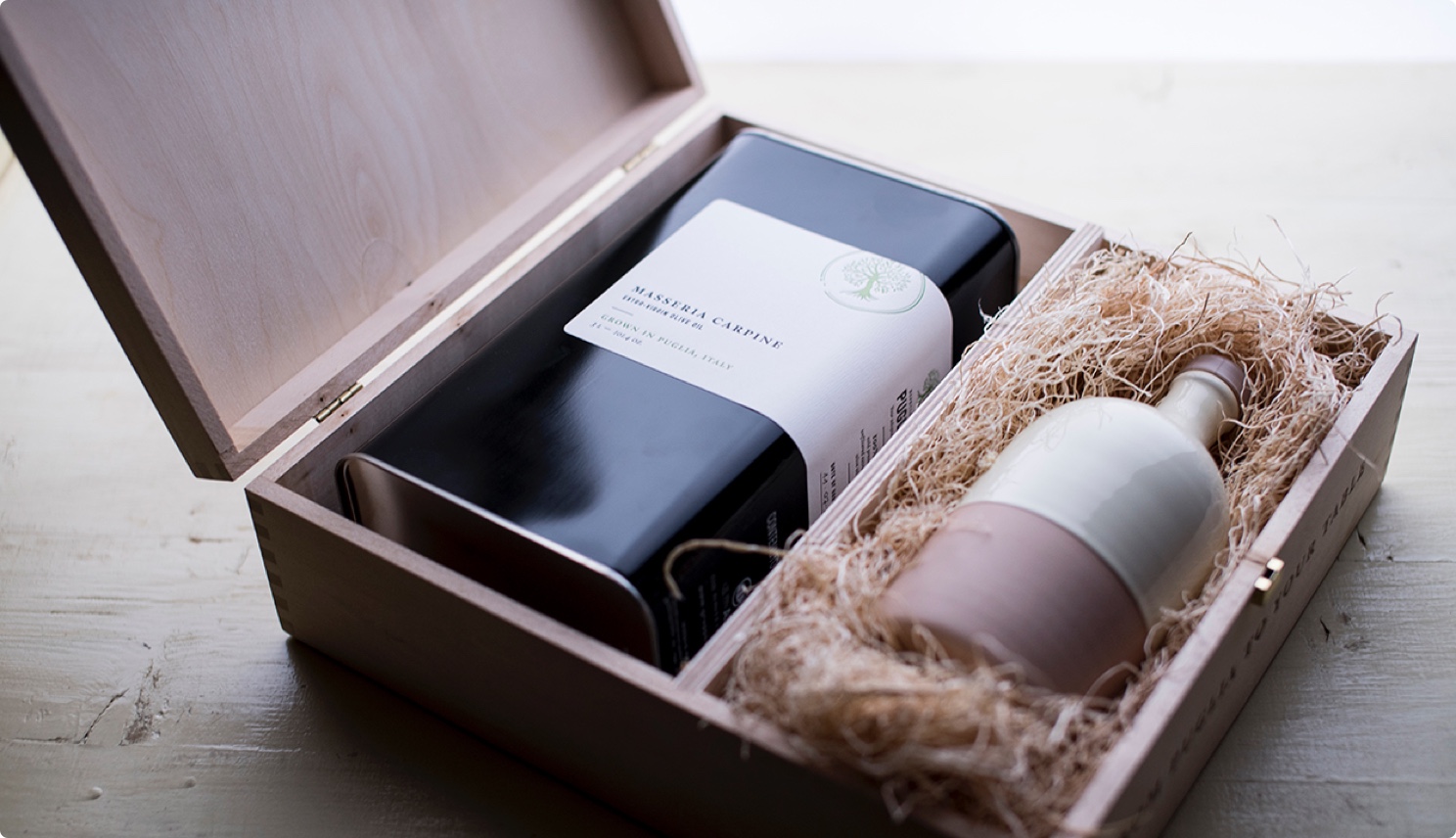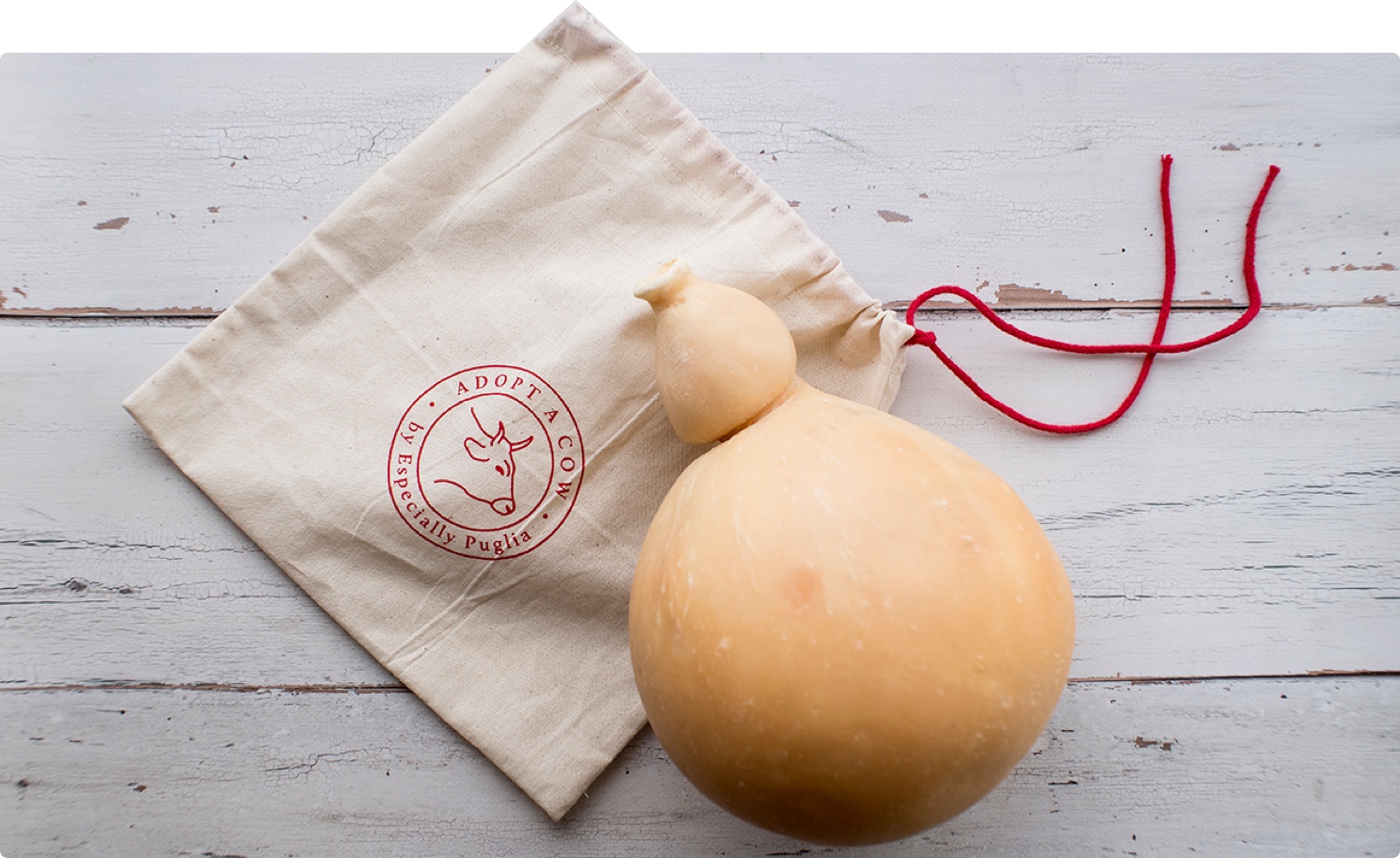 Adopt a Cow
---
Adopt a cow and receive small-batch caciocavallo cheese of superior craft and quality directly to your table, supporting local farmers who keep this tradition alive.
Adopt a Beehive
---
Adopt a beehive and receive some of Italy's finest honey. Our bee farms are organically run and produce the most authentic and unique flavors of honey you've ever tasted.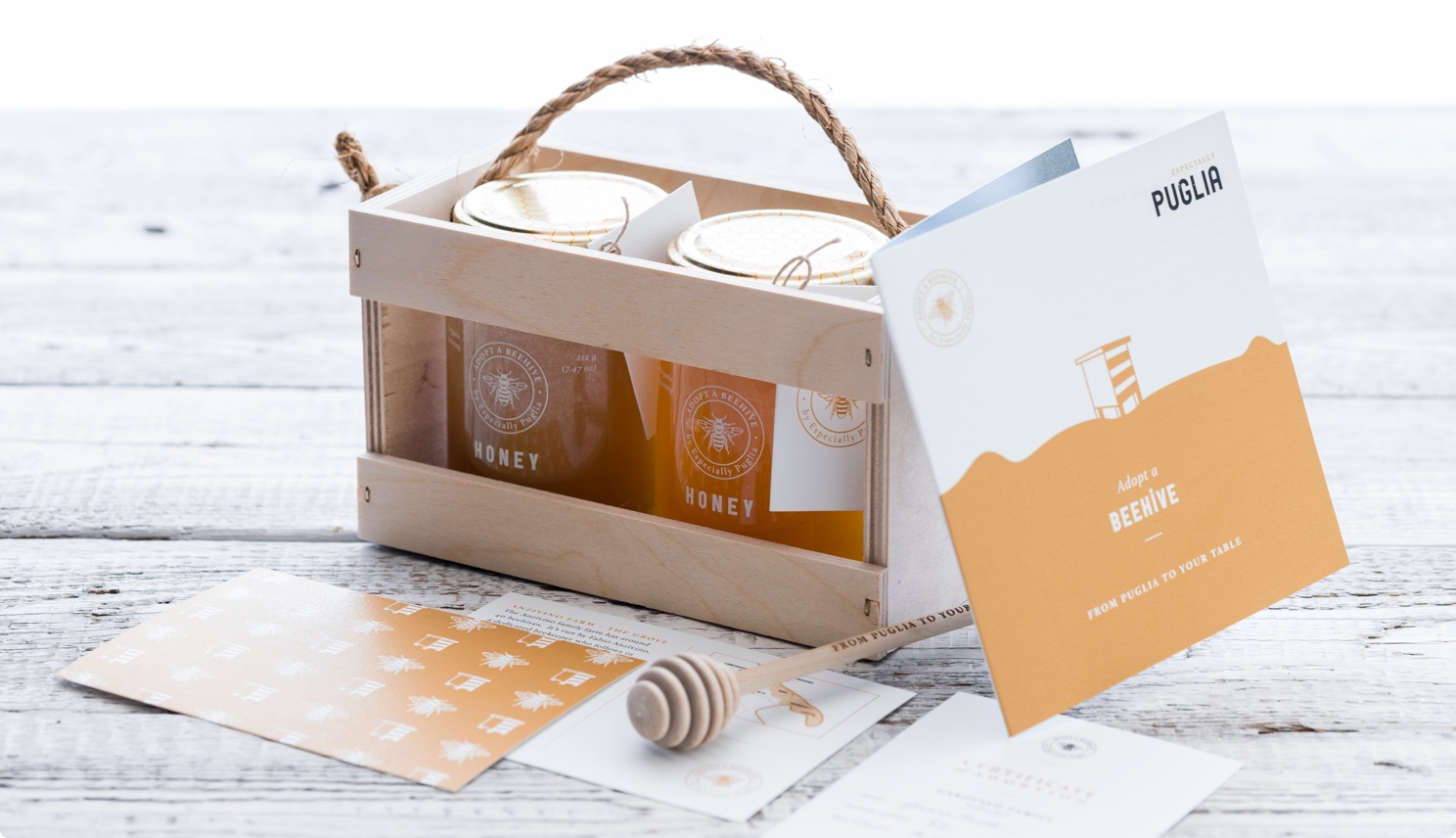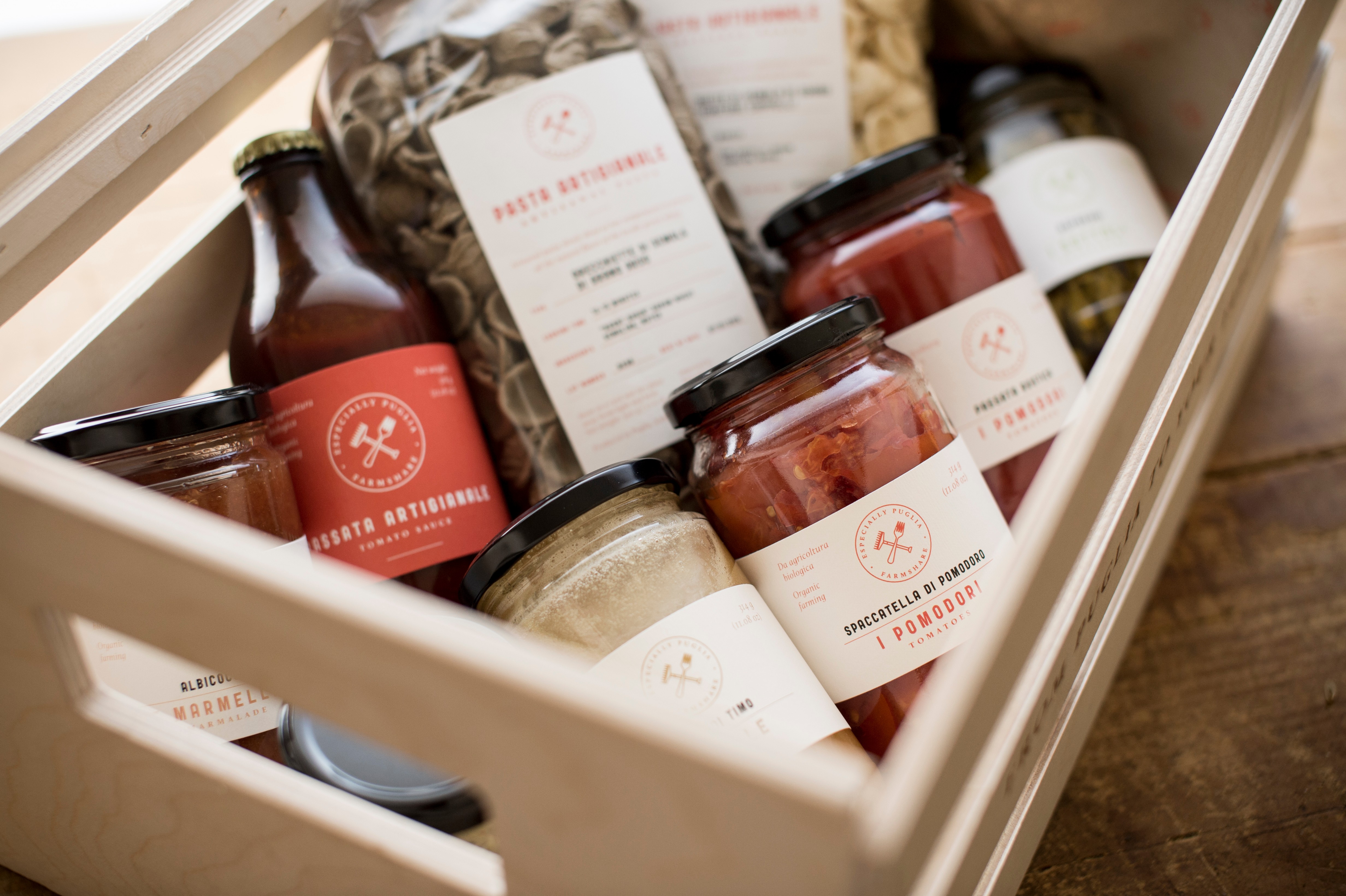 Delivering the Taste of Puglia
Corporate Gifting Program
Show your team, new hires, or clients your appreciation by delivering delight to their kitchen with a taste of Puglia, Italy, world renowned for its olive groves and traditional artisan makers.
What our customers are saying...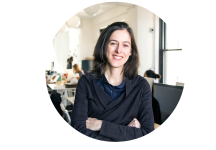 "I've given my mother our olive oil subscription—it reminds her of the happy times she's spent in Italy, and gives her the tools for great dressings all year long."
— Amanda Hesser, Food52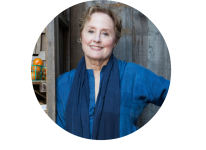 "Especially Puglia olive oil has been such a treat to have in my kitchen! AND they host an amazing experience in Puglia "
— Alice Waters, Chez Panisse

"'Local' will always be an overarching goal, but Especially Puglia is localizing "international" impressively! Bravo!"
— Bob Lewis, Fulton Stall Market, NYC