Adopt a cow and enjoy caciocavallo, a prized Pugliese cheese!
The podolica cow came to Italy centuries ago, and ever since, Pugliese farmers have transformed this now-rare breed's milk into a flavorful, high-quality cheese. Especially Puglia's Adopt a Cow program allows you to become part of this proud tradition and support local farmers who keep sustainable, small-batch cheesemaking alive.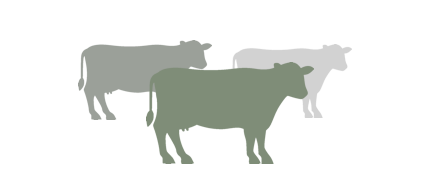 Choose a pasture and herd.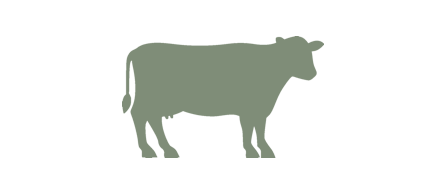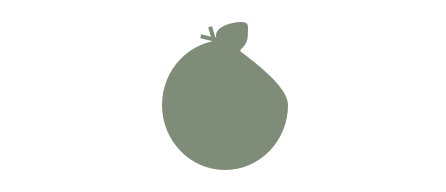 Enjoy your Caciocavallo cheese!
Our program brings small-batch caciocavallo cheese of superior craft and quality directly to your table. Caciocavallo podolico is a semi-hard, pasta filata (pulled-curd) cheese made of cow's milk from the podolica cow. Herds of this rare cow graze freely in Puglia's lush grassy pastures. The name caciocavallo, "cheese on horseback," comes from the cheese's shape and how it is aged. It is formed by hand into gourd-shaped rounds, which are bound in pairs by a rope and hung over a wooden pole to age.
To begin the aging process, the cheese is produced in a room with fire fueled by wood from olive trees over the course of the day. Afterwards, the cheese is left in cellars where humidity helps to mature this delicious cheese. Aged for several years, this cheese develops an intense, sharp flavor that has placed it in the ranks of the world's most desirable gourmet cheeses.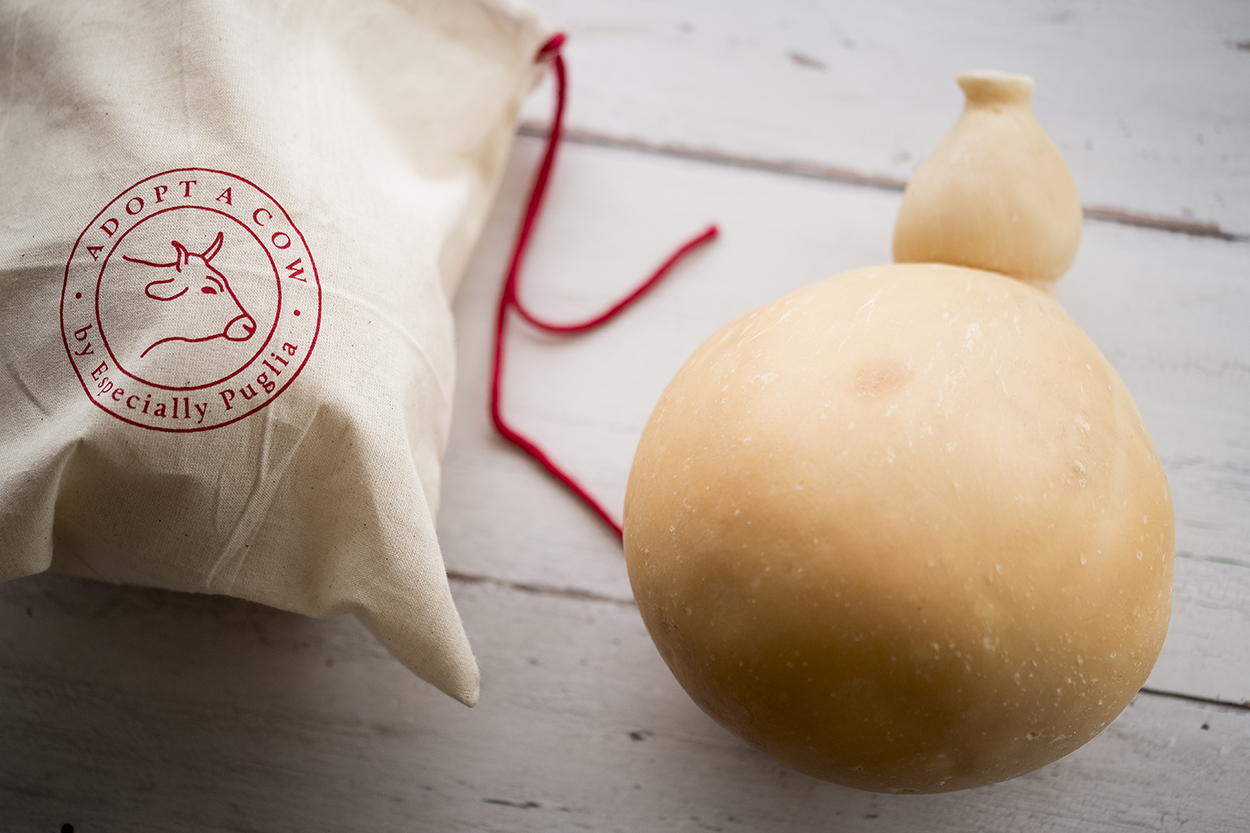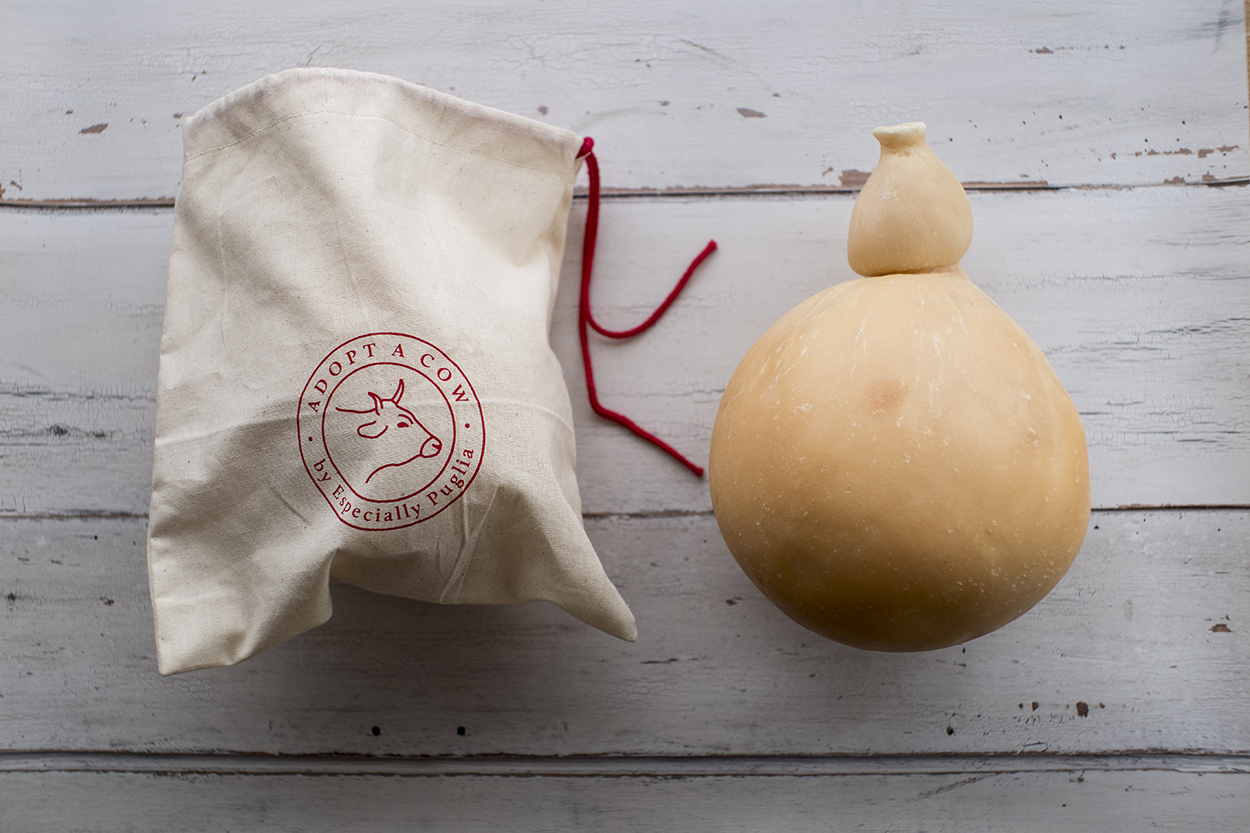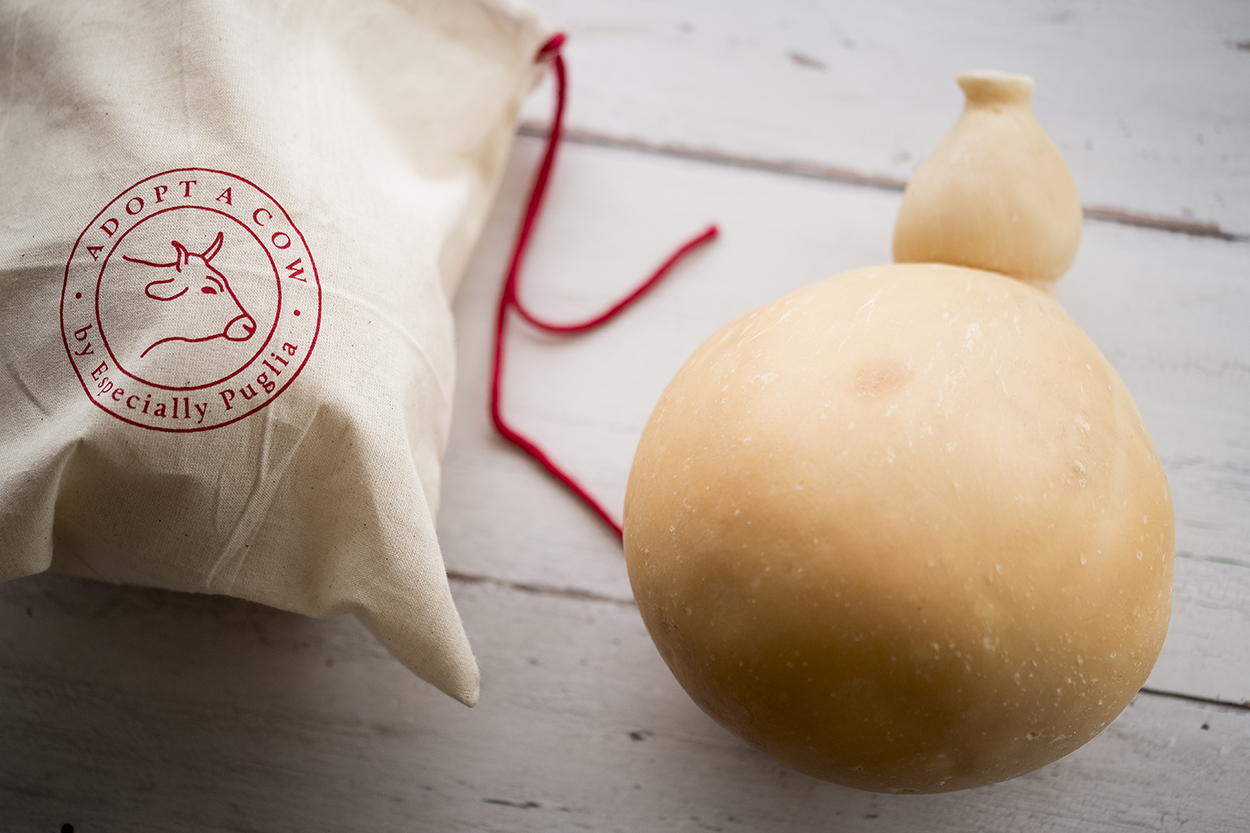 What you receive when you adopt a cow 
from Puglia:
Your selected amount of aged Caciocavallo cheese from your pasture

Adoption certificate that states the number of months your cheese has aged

Information about the herd and the pasture

All packed in cotton cloth drawstring bag
Adopt an Olive Tree
---
Adopt an olive tree and become part of the tradition and support local farmers and producers who keep time-honored methods of olive oil production alive.
Adopt a Beehive
---
Adopt a beehive and receive some of Italy's finest honey. Our bee farms are organically run and produce the most authentic and unique flavors of honey you've ever tasted.
SEE WHAT OTHERS ARE SAYING...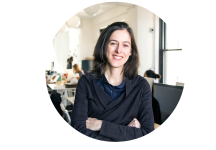 "I've given my mother our olive oil subscription—it reminds her of the happy times she's spent in Italy,
and gives her the tools for great dressings all year long."
— Amanda Hesser, Food52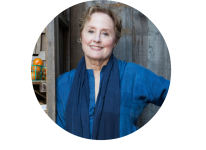 "Especially Puglia olive oil has been such a treat to have in my kitchen!
AND they host an amazing experience in Puglia "
— Alice Waters, Chez Panisse

"'Local' will always be an overarching goal, but Especially Puglia is localizing "international" impressively! Bravo!"
— Bob Lewis, Fulton Stall Market, NYC