Five reasons we're excited about the 2018 Olive harvest & Olive Oil to come!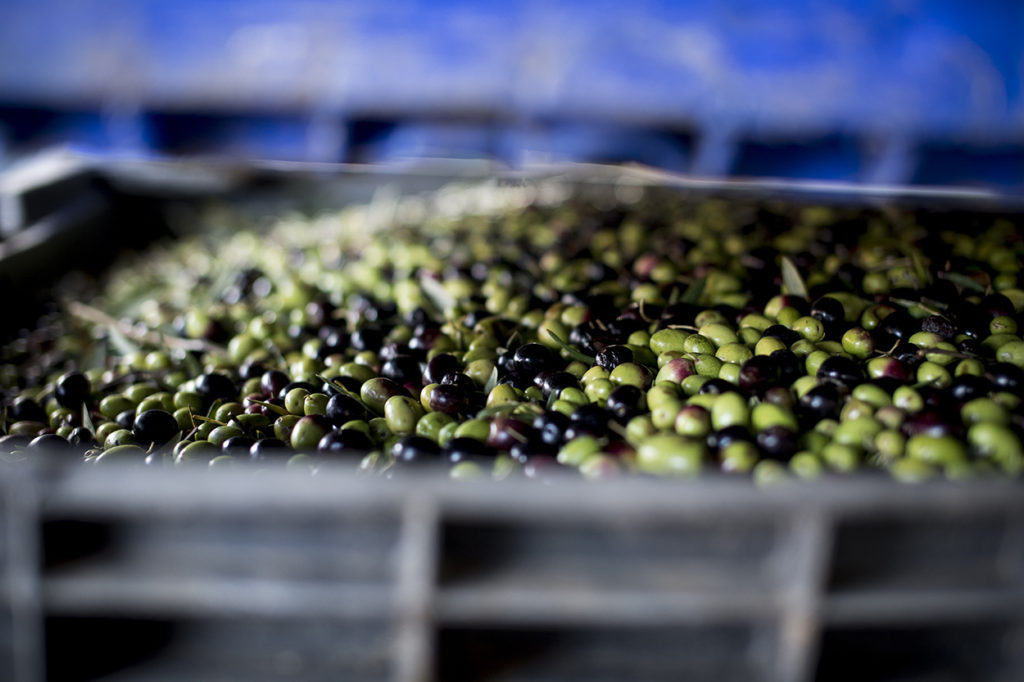 It's the most wonderful season: harvest season! We're in Puglia right now, helping our farmers press their ripe olives into fresh, fragrant extra-virgin olive oil. We're so excited for you to taste the incredible oil. Throughout Italy, it's been a difficult harvest. But our farmers take impeccable care of their groves and focus on quality over quantity, so you can count on impressive olive oil this year.
Pre-order your fresh-pressed extra-virgin olive oil now, and you'll receive your package by the middle of December. They are perfect for holiday cooking and gifting! Here are five reasons we wait all year for the olive harvest:
Freshness Matters
The harvest happens only once a year in autumn—right about now. When it comes to age, olive oil is more like juice than wine: fresh is best…by far. Time is an enemy of olive oil, causing it to slowly but surely oxidize and degrade. Our olives are pressed within eight hours of being handpicked to ensure maximum freshness. As you're reading this, olives are being harvested, freshly pressed, and bottled in our family farms in Puglia.
Supporting Family Farms
Our oil is produced organically on small, family-owned farms—many of whom have been tending olive groves for countless generations. We work directly with these farms (we're here now!). By participating in our international CSA programs and enjoying our products, you're directly supporting family-run farms and independent artisans. When your oil arrives, you'll know the people behind the product. You'll be able to taste the terroir, sense of place, tradition, and care that goes into every bottle.
Transparency & Quality
Producing real-deal extra virgin olive oil and maintaining its quality through transport and the supply chain is incredibly difficult. Most 'extra virgin' oils on grocery store shelves do not deserve that status. They are past their prime, or they were never extra virgin to begin with.
We're proud to offer olive oil whose quality and integrity you can trust. By working hand-in-hand with master farmers and craftsmen and remaining true to the ethos of small-batch, artisanal production, we offer some of the purest extra virgin olive oils in Southern Italy. You'll receive an adoption certificate with the number of your tree and information about the groves and farm, so you know precisely where your oil comes from. By emphasizing sustainable practices, small-batch production and short, transparent supply chains, we guarantee the most authentic taste of Puglia.
Healthy & Delicious
Quality olive oil boasts myriad health benefits, like protecting against cardiovascular disease and high cholesterol. It's a mainstay of Mediterranean diet, considered the healthiest diet in the world. Extra-virgin olive oil is rich in polyphenol compounds—a kind of antioxidant. There are over 30 compounds that we know of in olive oil, which is more than in blueberries. It also helps that the freshest, best olive oil tends to be the healthiest and the most delicious. A healthy life isn't all about what you eat, it's also about how you eat. This season, slow down and take some time to enjoy a meal with people you love.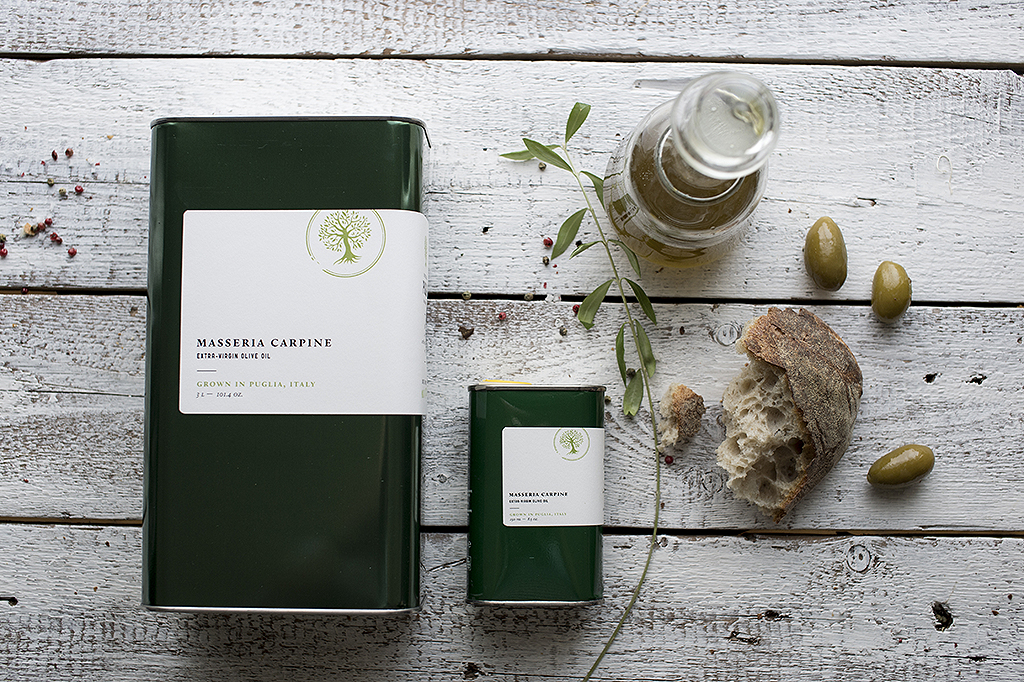 The Perfect Holiday Gift
Check your food-loving friends and family off your list. These are olive oils you want to have in your life, on your table and in your kitchen. Three liters of single-harvest extra virgin olive oil from plus a ceramic bottle in which to decant your oil, made by Pugliese artisans and packed in a hand-crafted wooden crate make a lovely present. No wrapping necessary. 
Adopt an olive tree and share the love!