It's that time of the year again! The holiday season is just around the corner. And this year, we have added three new groves, which means three new gourmet olive oils for you to explore and celebrate with!
At Especially Puglia, all our extra-virgin olive oils (EVOO) are made using single-sourced olives that are harvested in different groves – making each olive oil truly unique. So pre-order your 2017 harvest olive oil gift boxes now to get them by mid-December, right around the holidays. Here's more on why you should:
Harvest in 2017 has been excellent!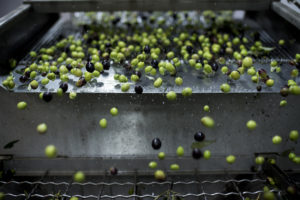 Thanks to the olives being in the pink of health this year, the harvest has been par excellence. And you know what that means – the oil is of truly exceptional quality. We are taking limited quantities of pre-orders for our 2017 gourmet olive oils. 
Freshly-pressed gourmet olive oils
As Julia Child once said – "You don't have to cook fancy or complicated masterpieces – just good food from fresh ingredients." One of the freshest ingredients you can use in your food is our olive oils. Our olives are pressed within eight hours of being handpicked to ensure maximum freshness. And if you're reading this in Autumn, it means olives are being harvested, freshly pressed, and bottled in our family farms in Puglia.
High on health and happiness
You are what you eat! No wonder then that Italians are such healthy and happy folks. Their healthy Mediterranean diets make generous use of extra-virgin olive oil.
EVOO's much talked about health benefits are due to the high level of polyphenols – one of the many antioxidants found in olive oil. However, their numbers do take a downswing over time, which is why it is recommended that you consume only freshly-pressed EVOO.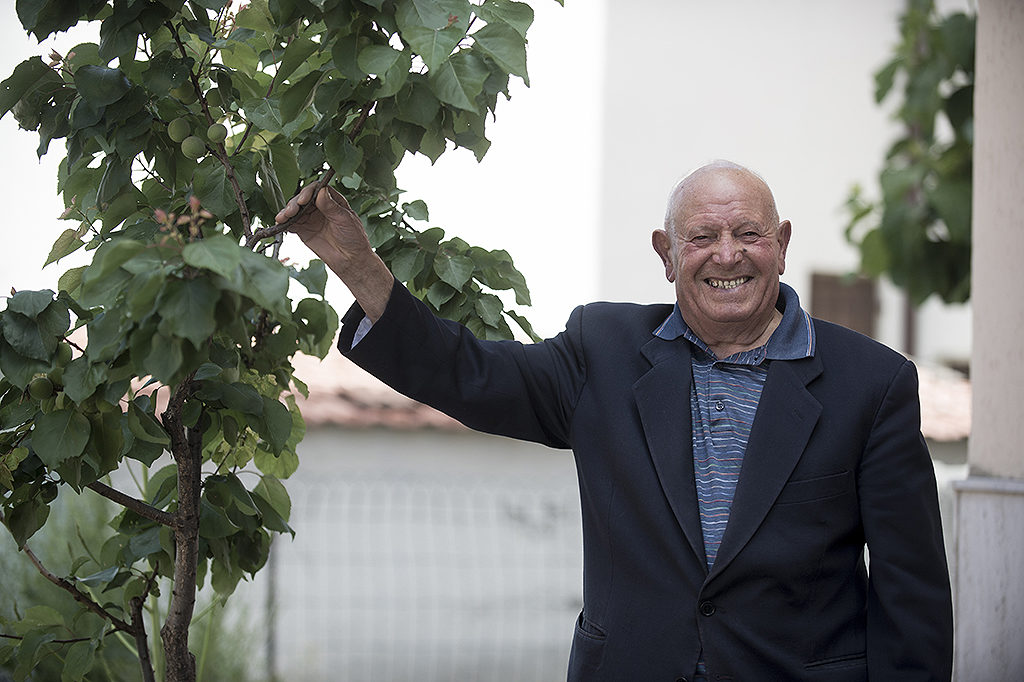 Crafted by our family farmers
"Every family in Puglia has an olive grove for personal use and they can take their olives to the press. On my visit, there was a woman watching over the pressing of her olives to make sure they didn't get mixed up with someone else's." One of our FarmStay guests, Jessica, who was in Puglia recently, said this on her Instagram account. The craft of producing authentic olive oil using traditional methods is a way of life for us here in Puglia and has been kept alive by local farmers and producers for many centuries now. At Especially Puglia, one of our biggest endeavors is to share this age-old Pugliese tradition with the rest of the world.
100% authentic olive oils
At Especially Puglia, we have redefined how food is made, distributed and consumed. Our farm-to-table approach ensures that you get the most authentic extra-virgin olive oil.  We have made the entire process transparent to our customers. Our FarmStay program allows consumers to become an active part of the life on our farms, and get a hands-on experience of how we actually make our gourmet olive oils.